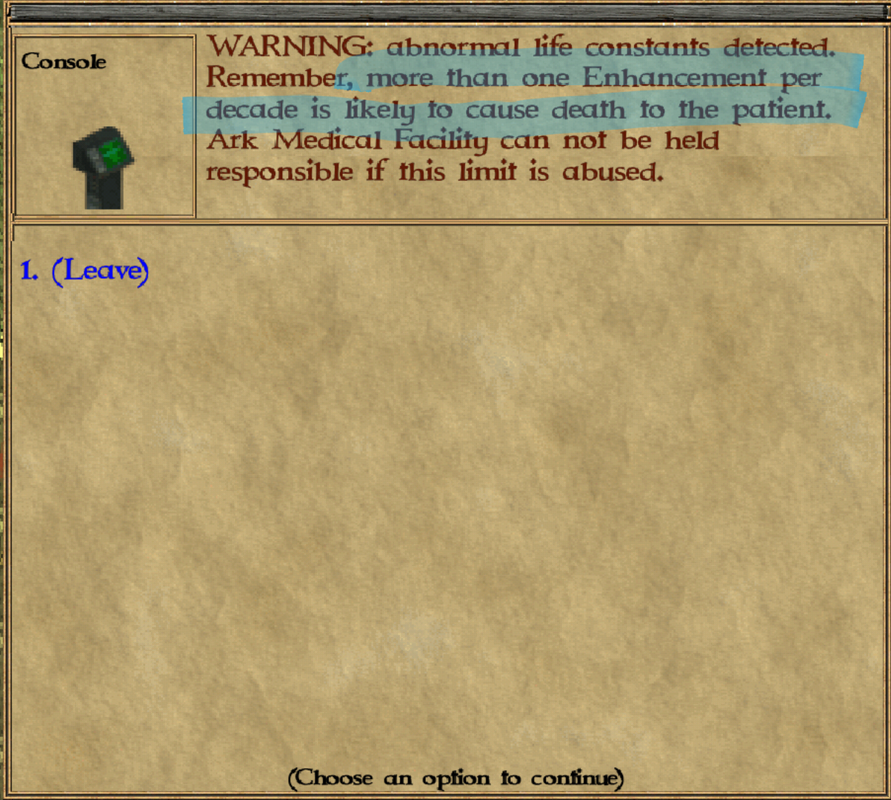 I had a question when I saw this phrase. Is it real? I tested this.
1. The latest enhancement day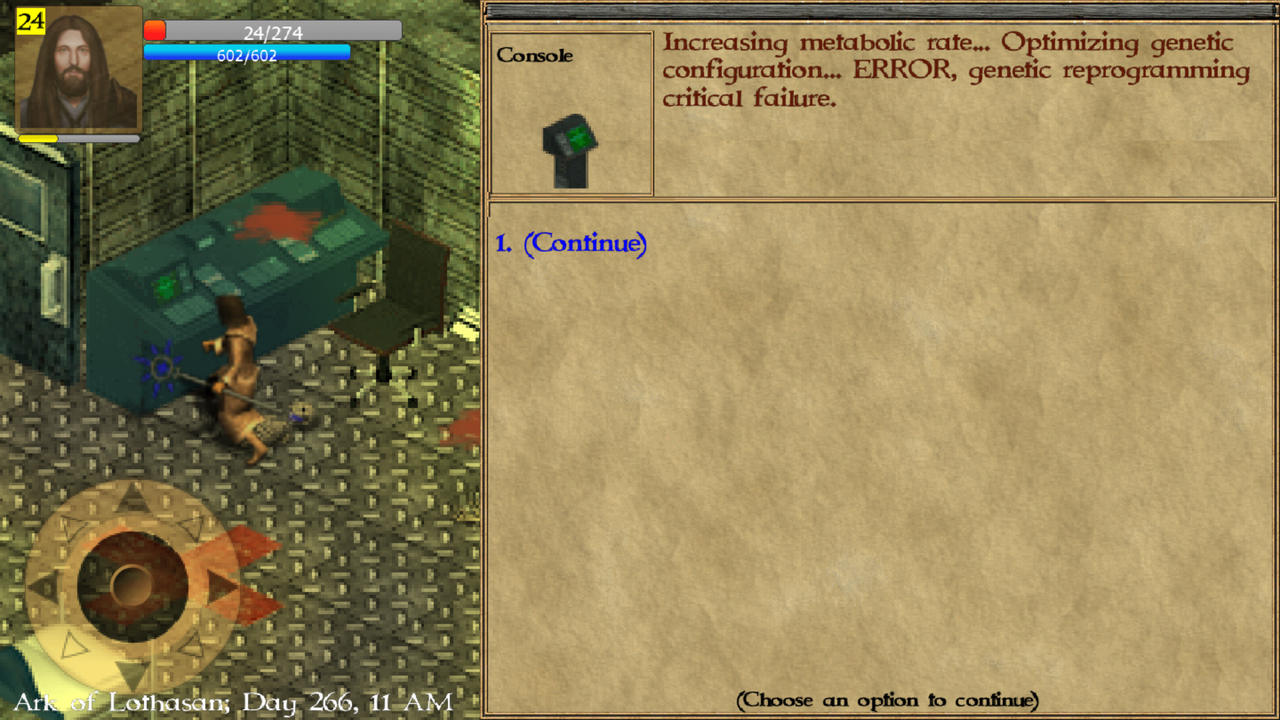 My character in the oldest save file was tested. It was day 266, and he had already gotten the enhancement.
2. After a decade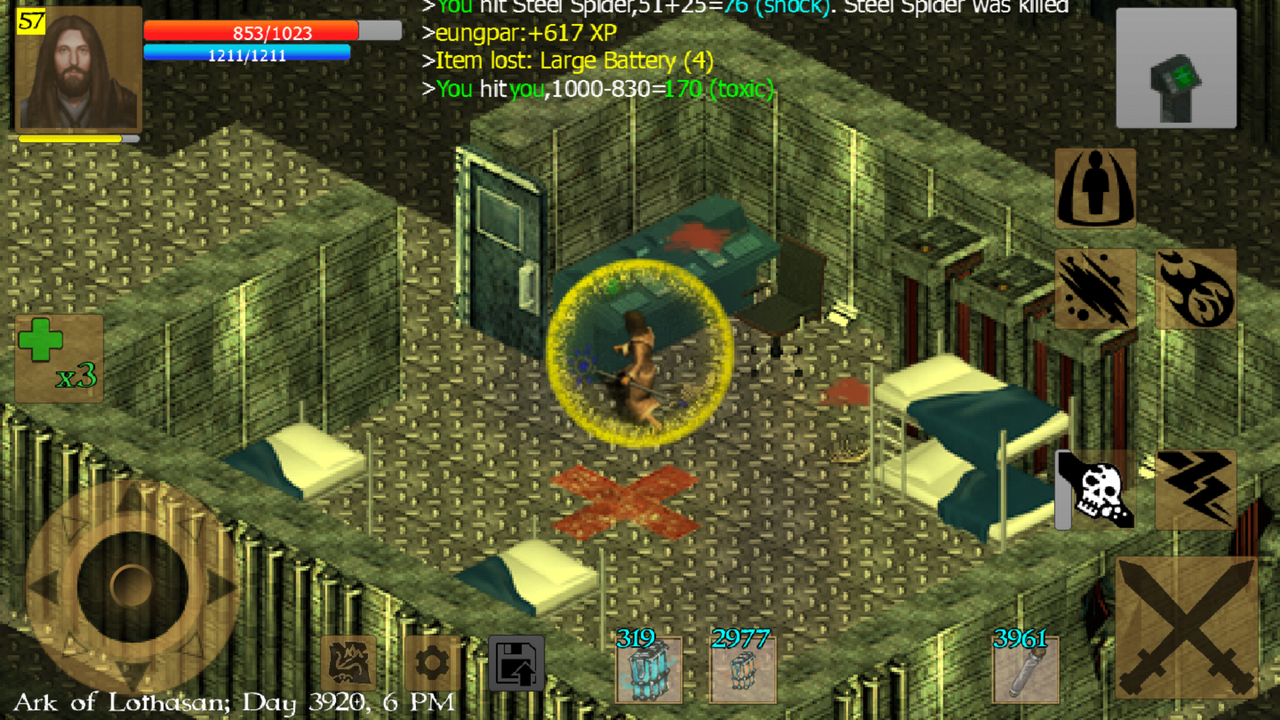 Considering leap years, I tested after 3653 days. The result was failed. There are no enhancements but toxic dmg.
3. Conclusion
Muudari's warning is a lie. Maybe forsakens set a trap by this.