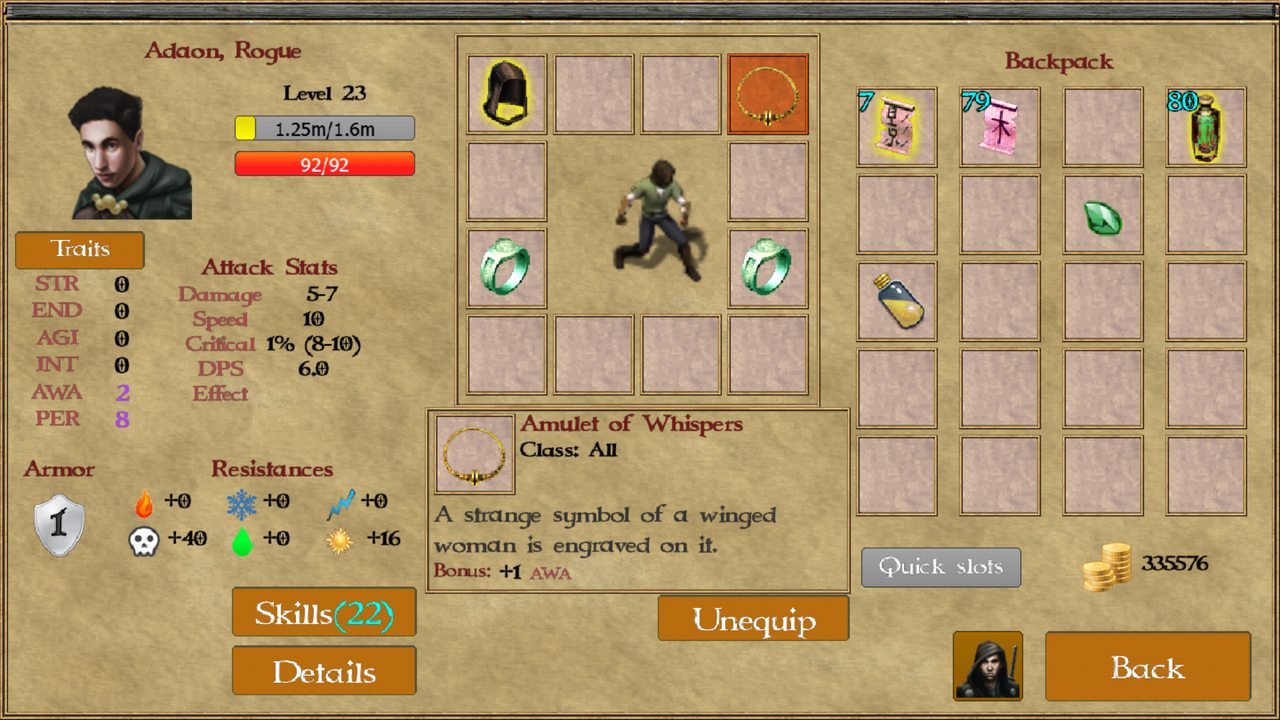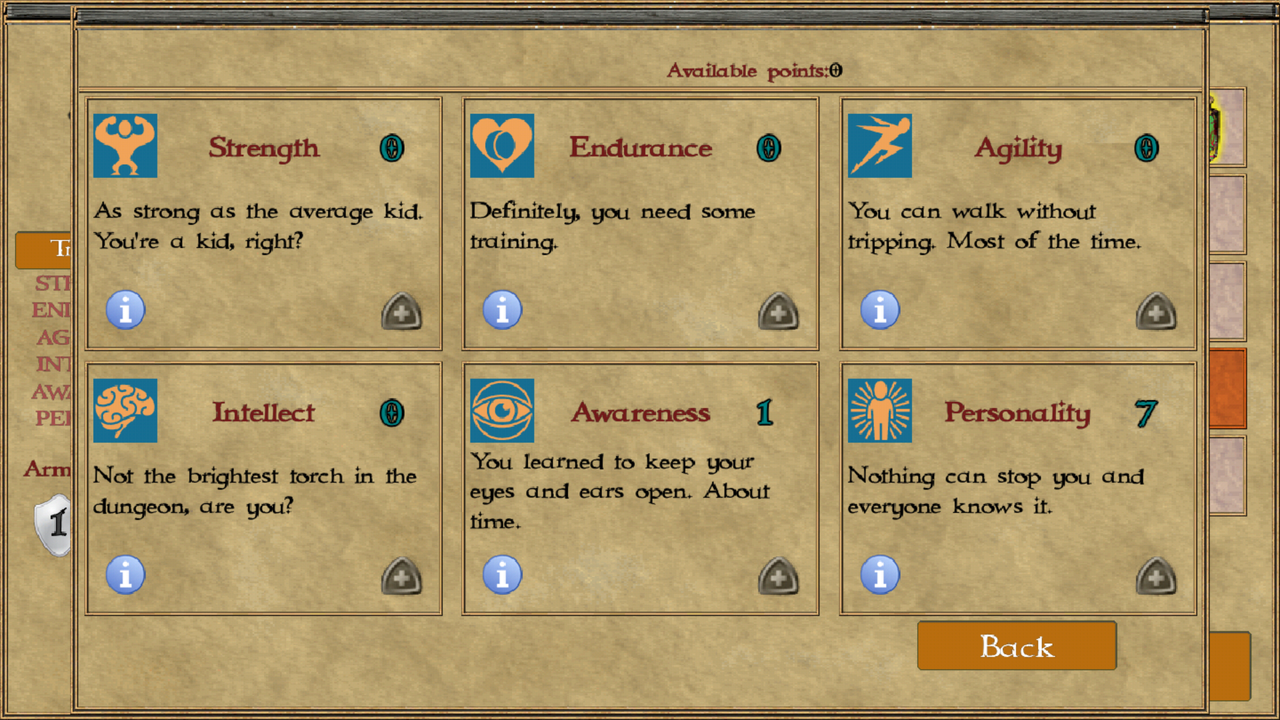 It is to make a sub companion for rumor.
In my case, the battle companion is Grissendar, and the rumor companion is Adaon.
Adaon is best for rumor setting because of +10% rumor bonus.
Although Hirge has more attribute points and can equip gossip2 shield, +10% bonus of Adaon is better than hers.
If you have Magister Pendant/Amulet of Dark Whisper, you can get higher settings.
However those equipments are useful for main character, so the img setting is best.
edit
What is better between Adaon and Hirge depends on the situation, such as items, levels, etc.
In case of my mage character who has Magister Pendent, Hirge is better than Adaon.