sdfscvx wrote:
We can raise death resistans by
Rig of unlife 30
Greater ring of death ward 40
Death ward 36
Nivarian cloak 12
basic resistans 5


So we raise about 123
is this enough to perfectly resist
For curse?
I have actually 190 death resistance and I use the Crown.
In my opinion, the Broken Crown of Tol is the most awesome item of the Exiled Kingdoms. That's why it's the only "God's wear". This item is the center of my character's build. Everything I did was to be able to use it.
Below you can check my actual equipment and other info: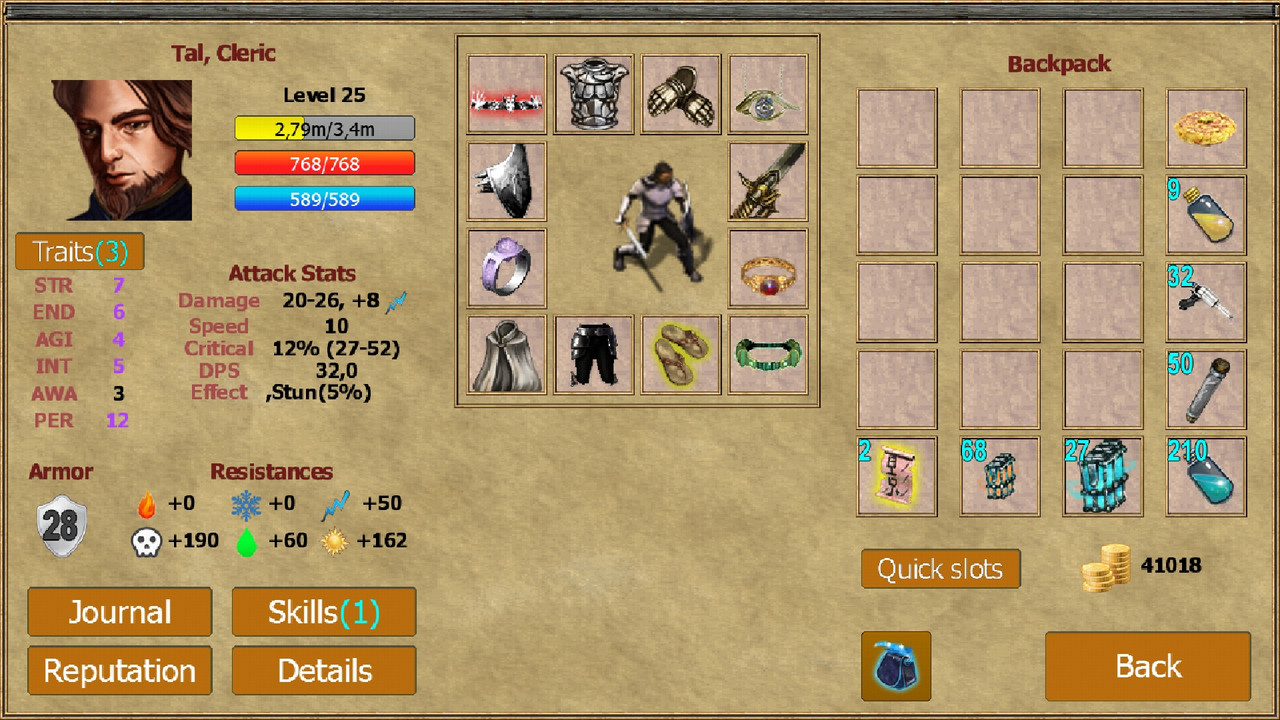 Any doubts about it, just ask.